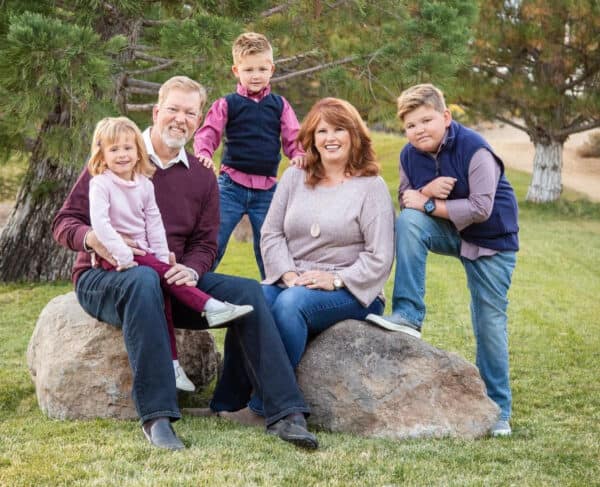 John and Stefanie, proud parents to three lively youngsters aged 4, 5, and 9, know firsthand the struggles of finding the right toy store in Reno. They wanted more than just a store; they needed a place that offered top-quality, affordable toys with a crucial element – education. Like many parents, they believe in the significant role educational toys play in a child's development. But their search for a local toy store that catered to these specific needs hit a wall.
Seeing this gap, they decided it was time for a change. It was time for a toy store that understood and addressed the genuine concerns of parents. And so, Toys N More was conceived.
Every aspect of Toys N More is lovingly created with a parent's understanding and a child's joy in mind. John and Stefanie are not just store owners; they're parents who are personally invested in providing an enriching, enjoyable toy shopping experience. They've made it their mission to offer exceptional customer service with a warm, local touch.
The layout of the store is thoughtful and user-friendly, designed to make your visit both fun and productive. It's a haven for children, catering to their diverse needs and interests. Toys N More is more than just a toy store – it's a one-stop solution for parents seeking to enrich their children's lives through the power of play.